MAKE YOUR OWN HOT CEREAL MIX AT HOME!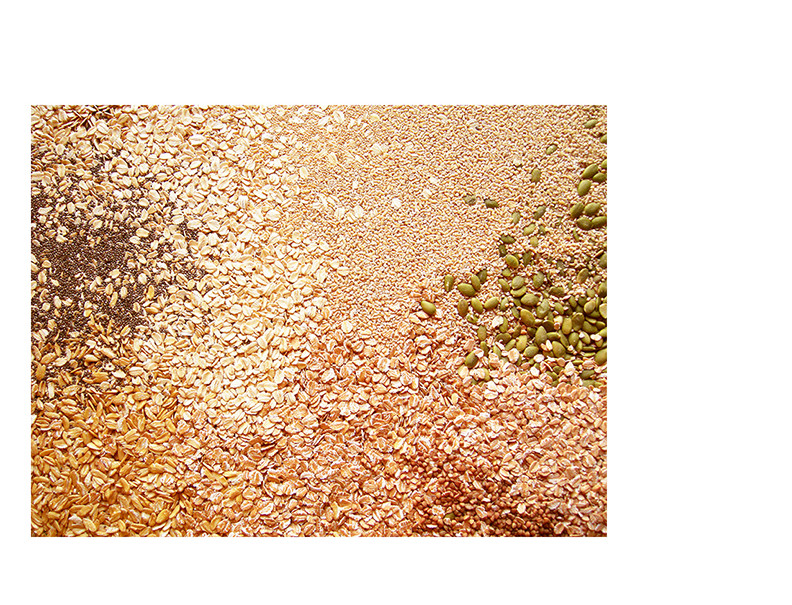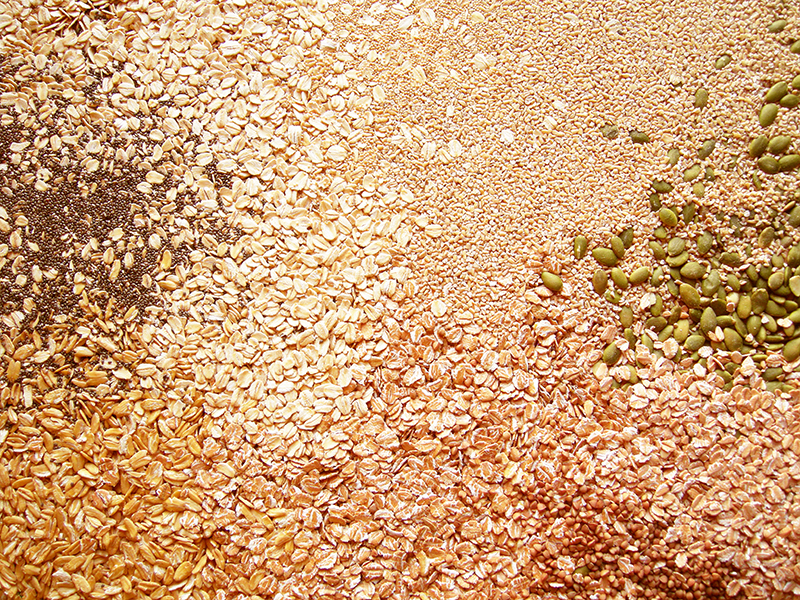 Clockwise from top left: rolled oats, amaranth grains, steel cut oats, pumpkin seeds, spelt flakes, buckwheat kasha, triticale flakes, kamut flakes and chia seeds.
HOT CEREAL IS A GREAT FIRST MEAL OF THE DAY! THE KEY TO MAKING IT SUPER TASTY AND FUN TO EAT IS INCLUDING A DIVERSE CREW OF GRAINS AND SEEDS SO THERE'S LOTS OF VARIATION IN TASTE, TEXTURE AND COLOUR! ALL THESE SUNDRIES ALSO HAVE THEIR OWN NUTRITIONAL POWERS AND HELP TO GIVE YOU STABLE BLOOD-SUGAR TO START YOUR DAY! YOU CAN GET EVEN MORE OUT OF YOUR HOT CEREAL BY ADDING A GOOD DASH OF OUR SUPERFOOD MIX AND A FEW FRESH, FROZEN OR DRIED FRUITS AND BERRIES BEFORE ADDING WATER AND HEATING IT UP!
Print
HOT CEREAL MIX
EVK's hot cereal mix- a great first meal of the day!
Ingredients
steel cut oats
rolled oats
kamut flakes
spelt flakes
triticale flakes
amaranth grains
buckwheat kasha
chia seeds
pumpkin seeds
Instructions
Cover a blend of grains, nuts, seeds and dried fruit in a small pot with water to about an inch above the mix.
Bring to a boil, reduce heat to low and simmer to desired consistency. If you're including a lot of hearty grains like steel-cut oats, you might want to let them boil a little longer to make sure they soften.
Serve with yogurt, milk or substitute; berries or sliced fruit; maple syrup or honey; and cinnamon.