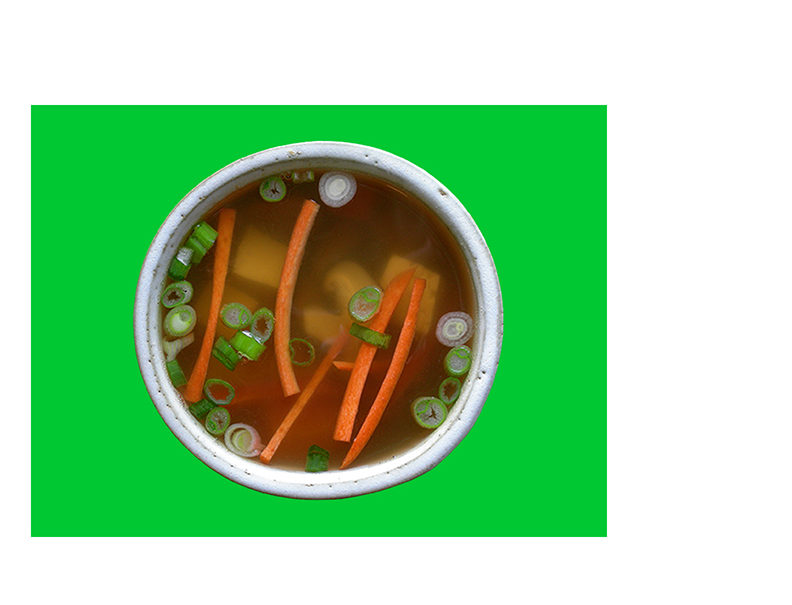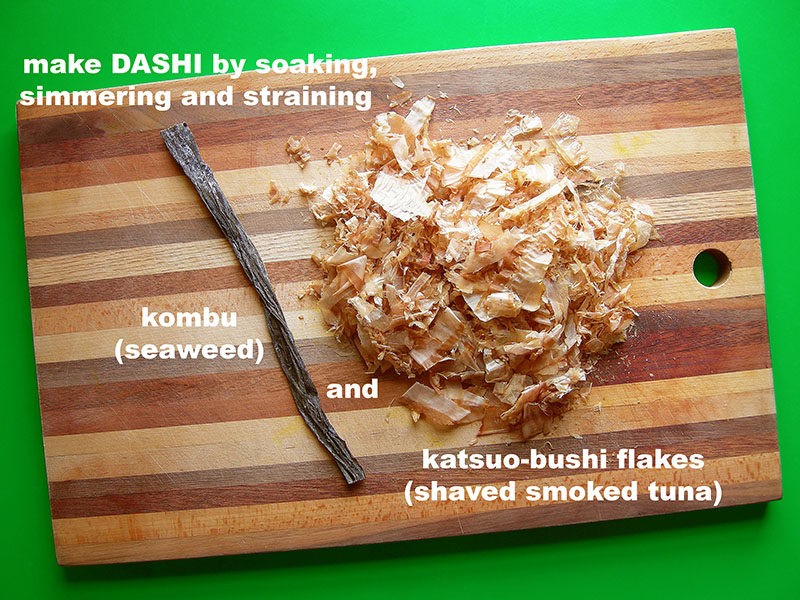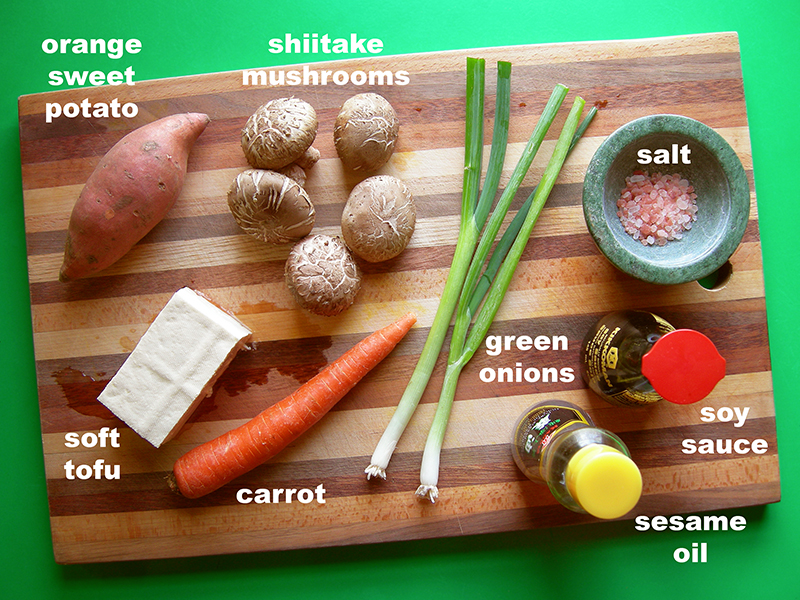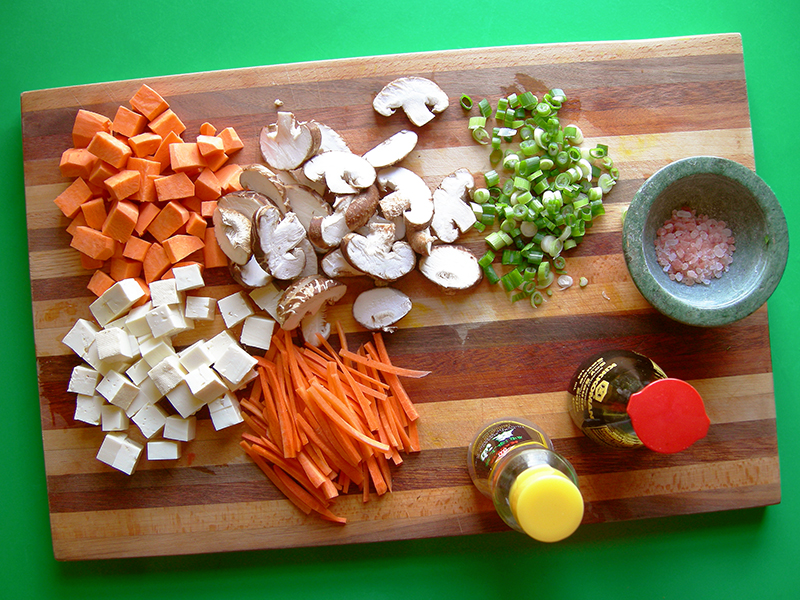 Print
SUIMONO 'CLEAR BROTH'
EVK's version of this beautiful Japanese clear-broth soup!
Ingredients
water
1 sheet or stick of kombu
2 handfuls of katsuo-bushi flakes
1 sweet potato
1/3 of a block of tofu
a few shiitake mushrooms
1 carrot
2 green onions
soy sauce
salt
sesame oil
Instructions
Rinse or wipe excess salt off kombu.
Cube sweet potato and tofu.
Slice shiitakes into thirds.
Julienne carrot.
Thinly slice green onions.
Soak kombu in a deep pot of water on medium-low heat.
When the water gets close to boiling and the kombu starts to get slimy, remove it, add katsuo-bushi flakes and turn the heat up to medium. Simmer for 20 minutes or so.
Strain the katsuo-bushi out of your broth and return the liquid to the pot.
Add sweet potatoes, tofu and mushrooms and cook until sweet potatoes are done to your liking.
Add soy sauce (lots!), salt and sesame oil (not too much!) to taste.
Pour hot soup into bowls and garnish with carrots and green onions.