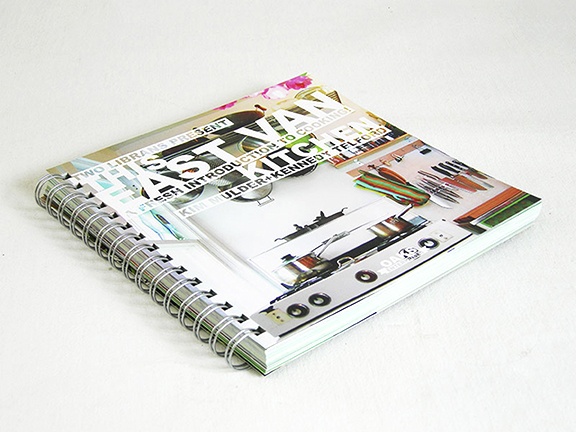 Written, Photographed, Designed + Edited by Kim Mulder + Kennedy Telford, two Librans living in East Vancouver, British Columbia, This East Van Kitchen is a lushly photographed + uniquely designed cookbook that explains + inspires everything from kitchen organization to dinner party menus!
200 pages, 8 x 8″, spiral bound, 10% FSC, printed by Hemlock in Burnaby, BC + certified Carbon Neutral.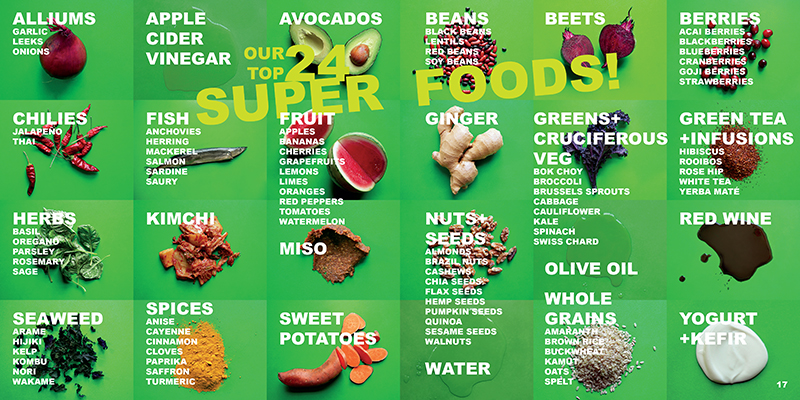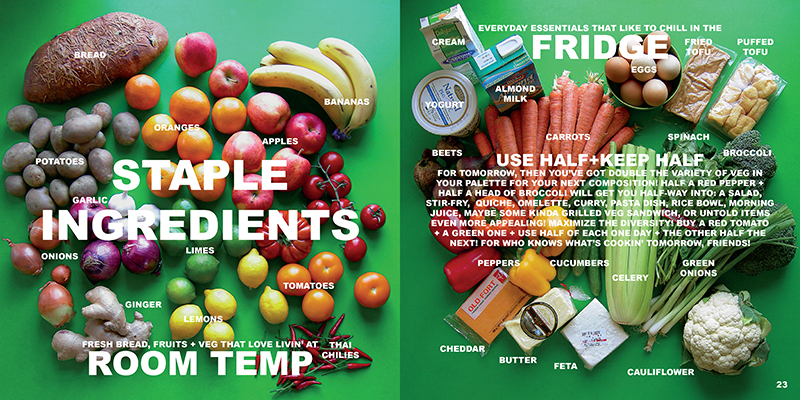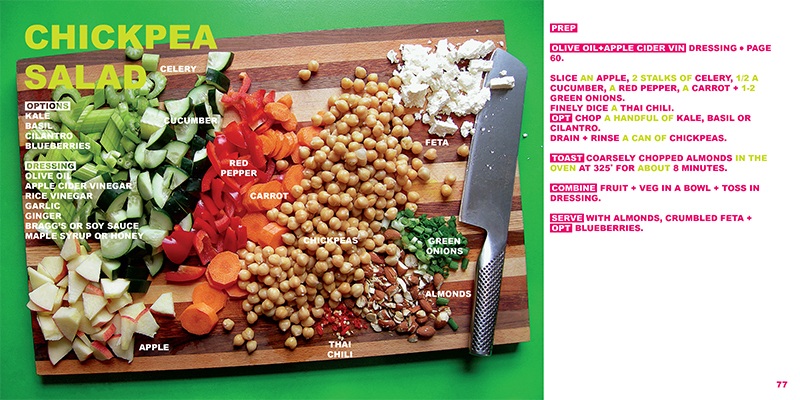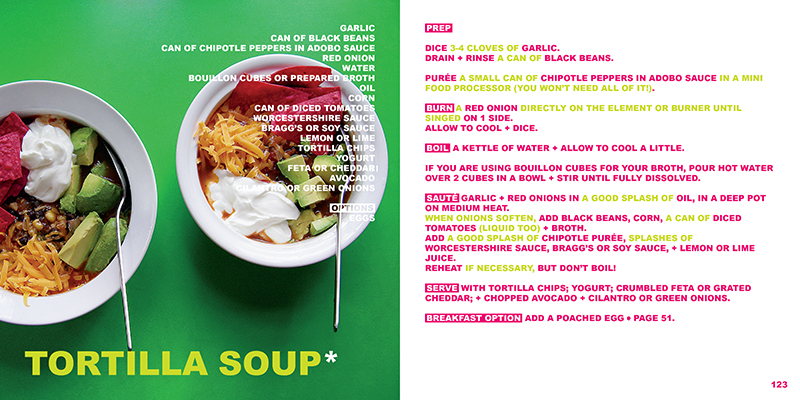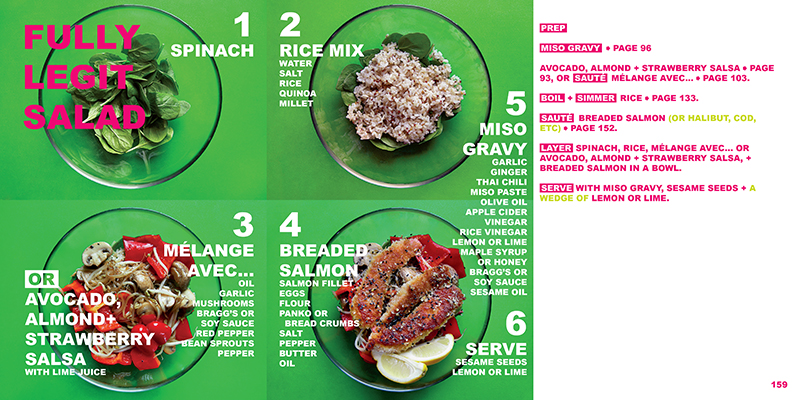 I highly recommend this book to anyone looking to make a simple (and more complex for some recipes), healthy meal that will fill you up and is not just leafy greens. It's a mixture of everything wonderful of the vegetable kingdom, I swear. –Nathalie de los Santos, gastrofork.ca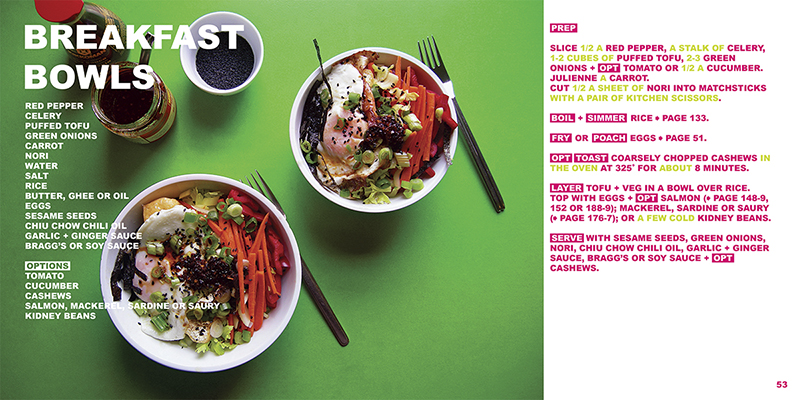 Of course local, seasonal, and often organic food products are the basic building blocks of This East Van Kitchen … and given this kind of photography and art direction, they never looked so exciting. –cityfood.com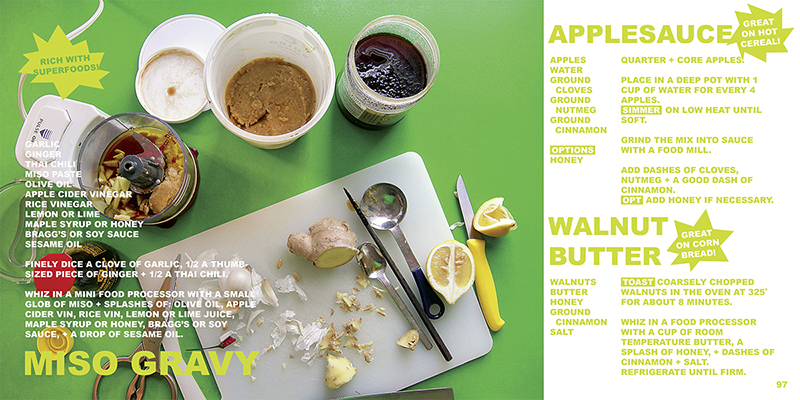 Find our book in Vancouver!
The People's Co-Op Bookstore
1391 Commercial Drive
(604) 253-6442
Spartacus Books
3378 Findlay Street
(604) 688-6138
Vancouver Special
3612 Main Street
(604) 568-3673