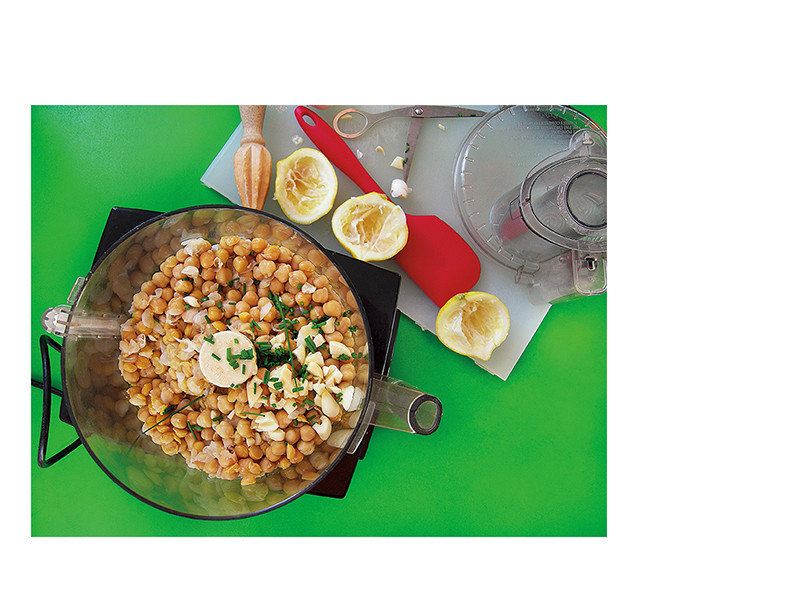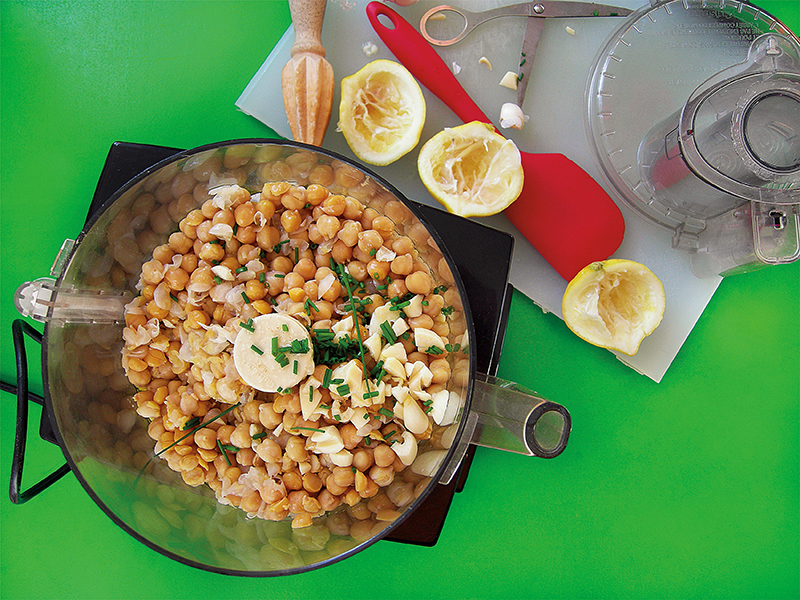 HUMMUS IS FULL OF SUPER FOODS! MAKE UP A BATCH FOR A GREEK NIGHT AND KEEP IT IN THE FRIDGE, IT'S A GREAT WAY TO ADD FLAVOUR AND PROTEIN TO A VEGETARIAN SANDWICH OR MORNING TOAST! LEFTOVER HUMMUS IS ALSO A GREAT REASON TO PREPARE A BEAUTIFUL RUSTIC BREAKFAST!
Print
HUMMUS
Hummus is full of superfoods! It's also a great way to add flavour and protein to a vegetarian sandwich or morning toast!
Ingredients
3-4 (or more!) cloves of garlic
1 can of chickpeas
olive oil
1 lemon
salt
OPTIONS
tahini paste
cumin seeds
almonds, cashews or walnuts
chives or green onion
paprika powder
Instructions
Finely dice garlic.
Drain and rinse chickpeas.
Combine in a bowl and mash with a potato masher or pulse in a food processor, with a few good splashes of olive oil and lemon juice and a good dash of salt.
OPTIONS: add tahini or cumin; chopped nuts or diced herbs; or dust with paprika.