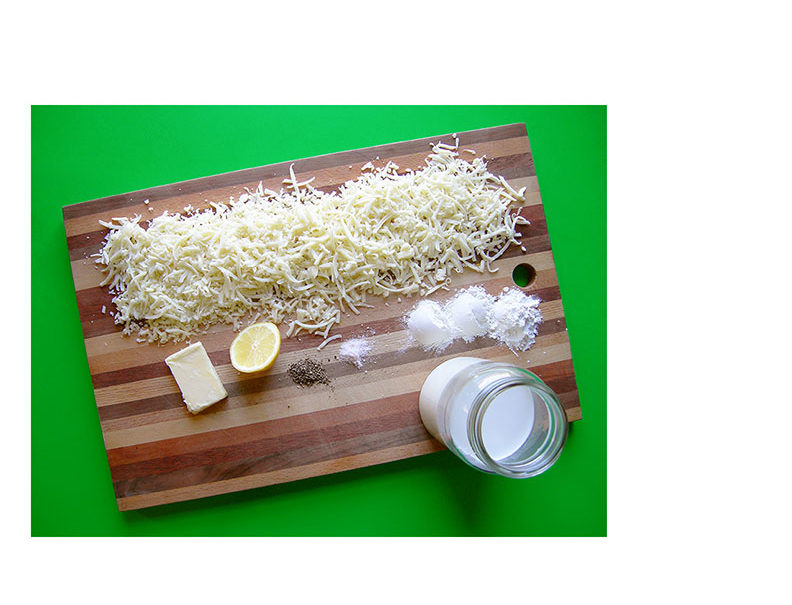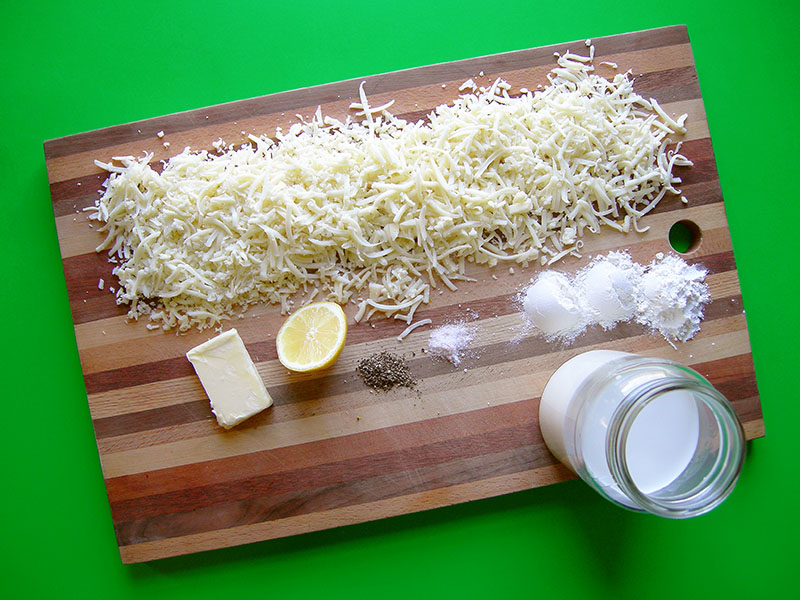 Print
CHEESE SAUCE
This rich Cheese Sauce is great in a Mac'n'Cheese or on roasted veg!
Ingredients
3 tbsp butter
3 tbsp flour
2 cups room temp cream
4 cups grated cheddar or a mix
salt to taste
pepper to taste
lemon juice to taste
OPTIONAL
dijon mustard
ground nutmeg
Instructions
Start a medium-sized pot over medium-low heat.
Add the butter.
From this point don't stop whisking until it's done!
When the butter's all melted, gradually add the flour.
When your mix starts to smell like shortbread, gradually add the milk.
When your mix is thick, glossy + smooth, add the cheese.
When the cheese has all melted, add salt, pepper + lemon juice to taste.
OPTIONAL: add dijon or ground nutmeg to taste.