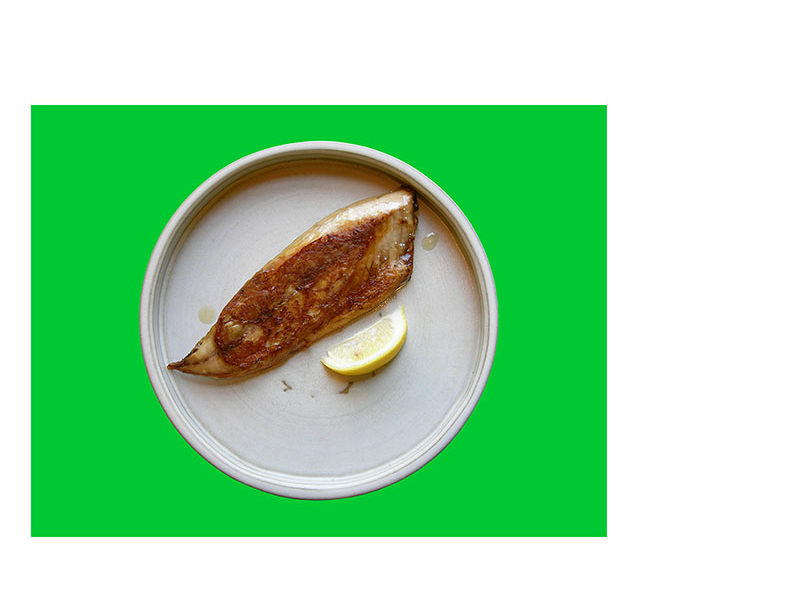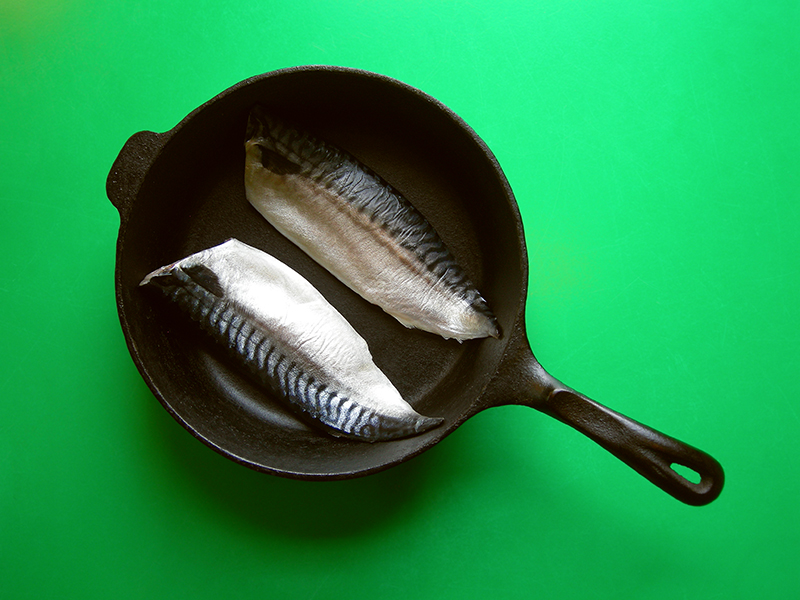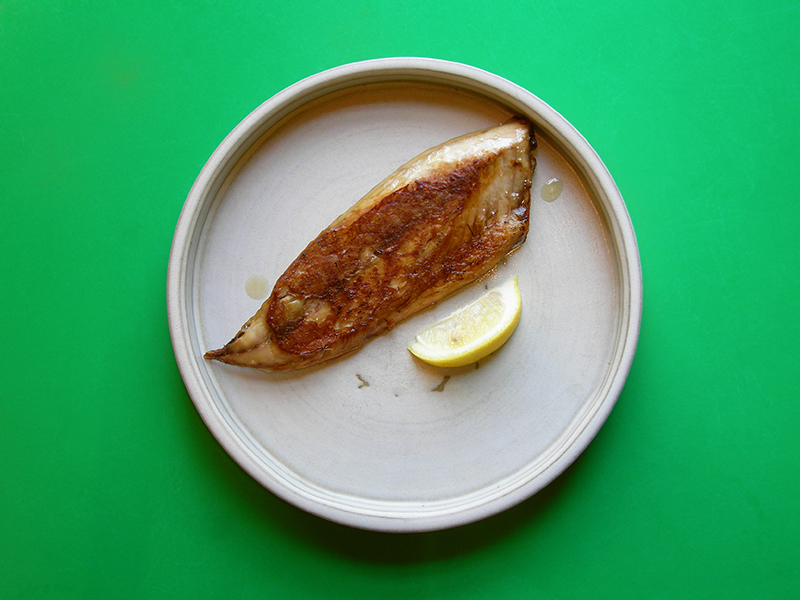 Print
BAKED MACKEREL
Instructions
Preheat your oven to 350˚.
Arrange your mackerel fillets skin side up in a cast-iron pan or on a baking sheet protected by a sheet of parchment paper.
Bake to desired crispiness. Look for the tails to begin to curl up- that's a good sign they're getting close!
Serve mackerel with a wedge of lemon, or as part of EVK's Japanese Night.